CFT Fitness originated as West Valley CrossFit in 2009 and slowly began to grow. In 2011, West Valley became CrossFit Tracy and continued its consistent growth until 2016. Due to the growing program offerings, CrossFit Tracy became CFT Fitness January 1st, 2017 to best encapsulate the vast array of fitness and wellness opportunities provided there.
In 2017, CFT continued its tremendous growth and maturation process by adding 2 new programs to the mix with their 30-minute circuit training class, CFT 30 and becoming the only Nike Training Club Facilitator in the Central Valley and SF Bay Area. CFT Fitness continues to look for unique ways to provide a transformative and integrated fitness experience that meets you at your current fitness level and helps you to improve the way you look, feel, and perform.
I personally went into this business because of all that is has done to help me change my own life. I have lost over 100 pounds since joining CFT as a member 4 years ago and I wanted to be able to create that same opportunity for others in the Tracy-area. My passion for helping others has always been an important part of my life and CFT Fitness has given me the outlet to be able to do just that every single day!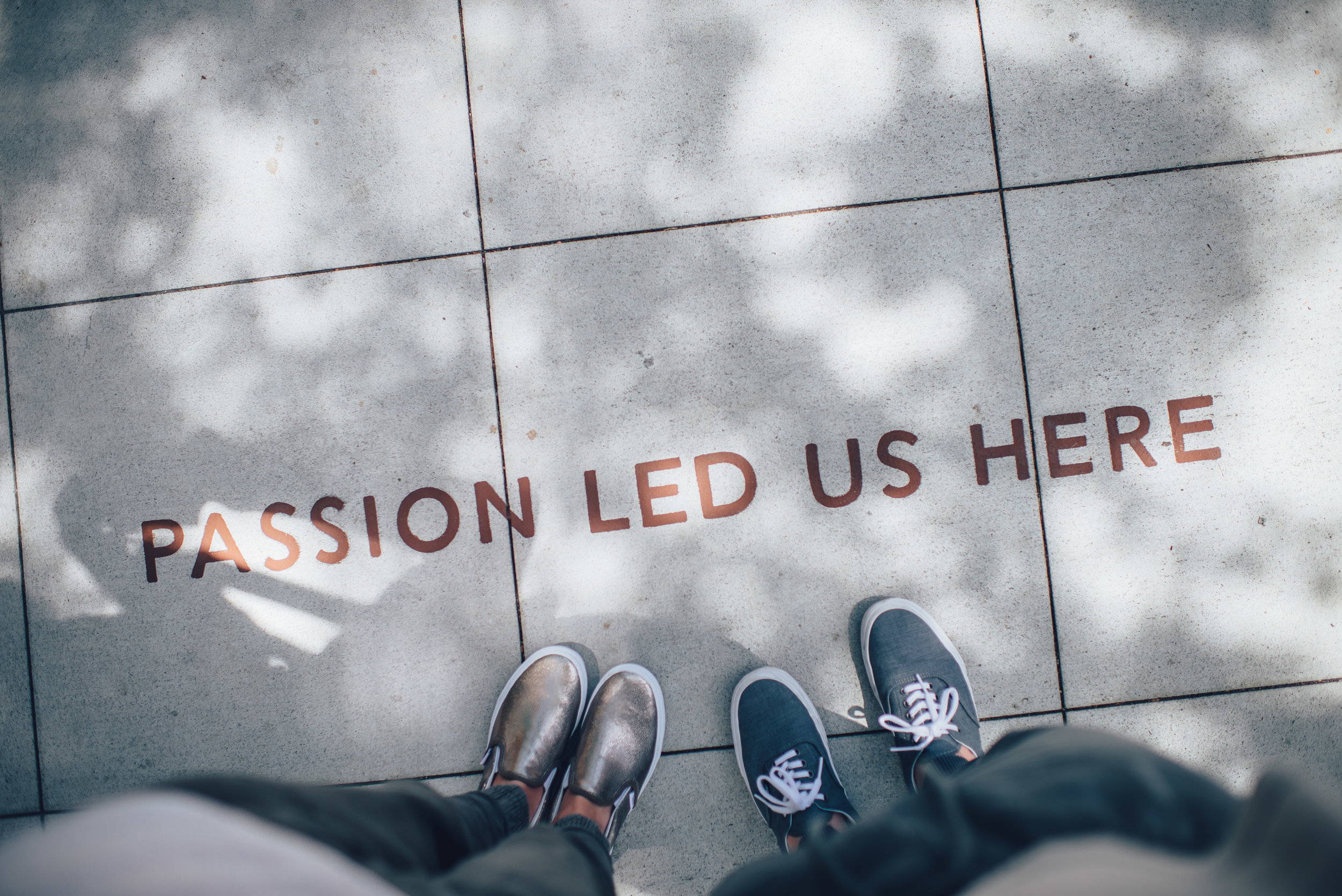 I grew up an athlete playing in a multitude of sports throughout my youth and high school days including baseball, basketball, football, soccer, cross country, track (indoor and outdoor), but I spent a majority of my life focused on golf as my main sport of choice.
At 18, the allure of living on my own was too much to bare and I entered the workforce and began a 10-year odyssey working in a plethora of industries from home loans and real estate, to the scrap metal industry.
I finally found my true passion in fitness when I joined CrossFit Tracy in 2013 just ahead of my 30th Birthday. From there I grew my passion from just fitness to coaching and all the way up to business ownership.
Provide us with the information below and continue to view available times to meet with a CFT Coach.